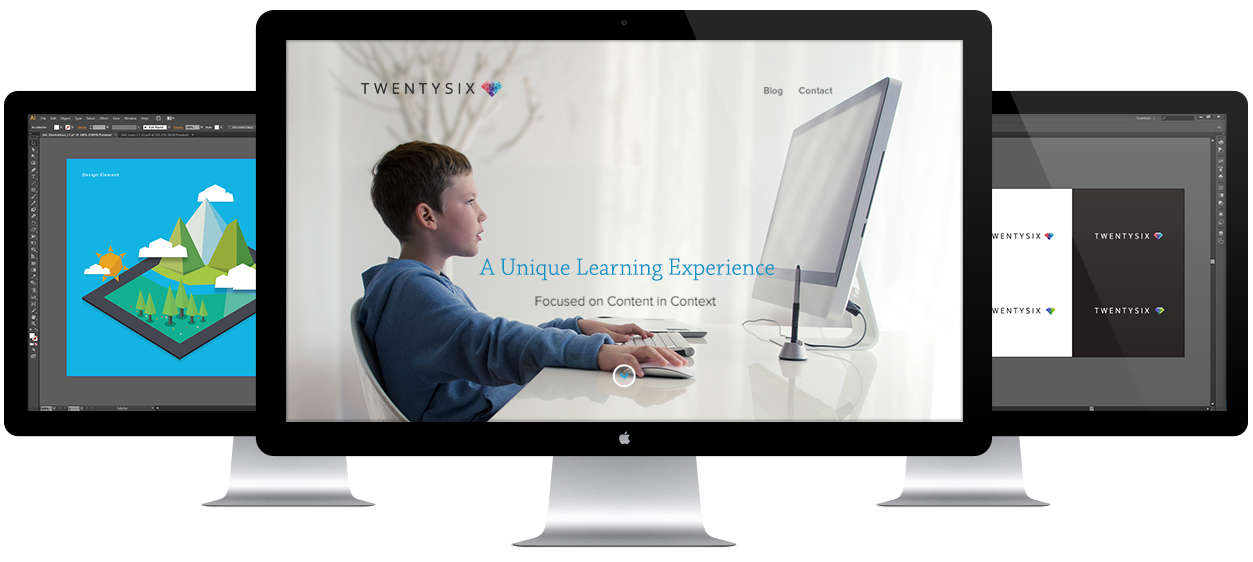 Design the world.
A motto our team takes very seriously. We don't just look at how appealing designs are, we design experiences, emotions, and expectations.
Function to Beauty.
To always deliver the most effective design we consider content, context, delivery and mediums, because if it's effective it's art.
OUR DESIGN SERVICES
LOGOS | STATIONARY | PACKAGING | COLLATERAL | WEB DESIGN | APP DESIGN
We Start With
DISCOVERY.
We want to know everything about you. Hearing about your companies goals, hopes, dreams and history helps us to better understand how to serve you. Combined with research and caffeine we'll brainstorm how best to help your project succeed.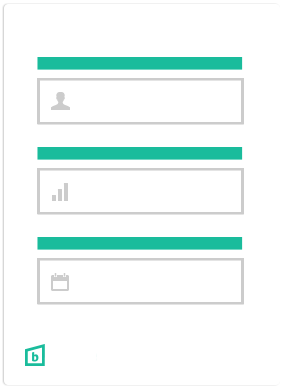 Then We
PLAN.
We start with mind maps so every idea possible is accounted for. Then we discuss user flows and what's worked for you in the past. From there we create wire-frames, blueprints of how users will see and interact with your project.
We can flesh out how everything works and with your help move through several versions to arrive at something we both think is the best possible version.
Next We'll
DESIGN & BUILD.
Based off those wire-frames we create hi-fidelity mockups and if things are to your liking we'll move on to the build phase.
During our build phase you'll be able to see a version of your project in a staging environment well before the world ever does. Here you can interact and test everything before launch, so no funny launch day bugs.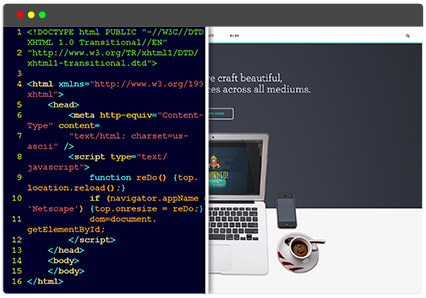 Get Ready for
LAUNCH!
After careful review and testing, we launch your project. Always one of the best parts of each project. We hope you enjoyed working with Bridge.