Conversion Rate Optimization
A nice way of saying you can have multiple versions of content, logos, designs or any number of other changes to see what works best. Always be improving, always be closing. Words we live by when we perform conversion rate optimization.
How it Works
We'll split your traffic to serve alternate versions to your traffic equally and measure how things work out. Gone are the days of old guessing what people want, let's just see what they do because it saves us a lot of time and works out better for them too.
Heat Map Tracking
A great way to see what people are attracted to first, and find out what elements could be confusing for users.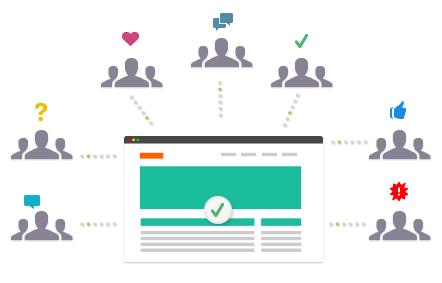 User Testing
We'll funnel users through your project to see how people react and what works and what doesn't. A great way to gain feedback before a large marketing or launch push.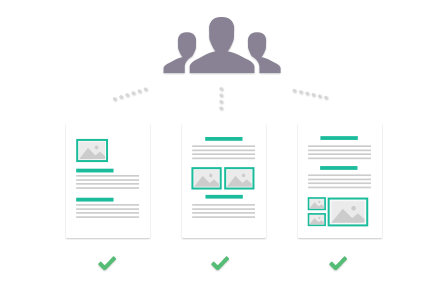 Landing Pages
Pages built specifically to target a certain audience or region. Every element is tailored to convert the targeted consumer.
Audience Retargeting
You've probably been online before and an advertisement hits you right in the face, you were looking at something just like that recently. Not Internet magic, Internet marketing. Re-targeting allows you to serve up special advertisements to users who've been to your web site previously, this time we'll get them.

"Working with Bridge was an essential part of our business success. With their help we were able to optimize our website and improve conversions."
---
Magali Lopez, 26 Gems